UOVO | Marina del Rey
4635 Admiralty Way, #105,
Marina Del Rey, CA 90292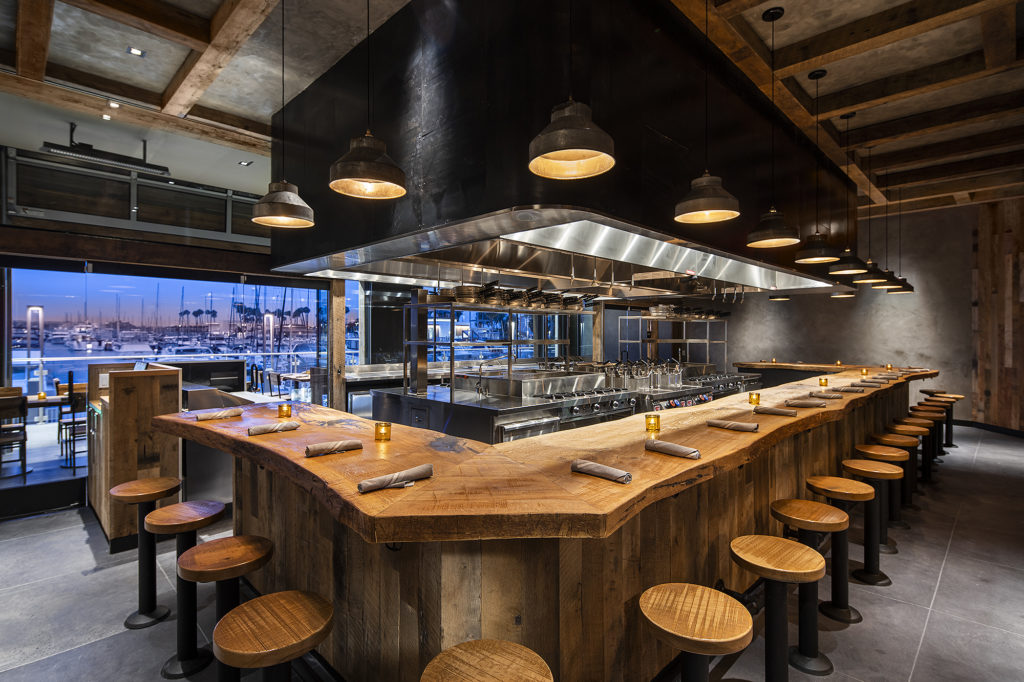 SOFT OPENING HOURS
Monday – Friday
(dinner service only)
5:30 PM — 10:00 PM
Saturday – Sunday
11:30 AM — 10:00 PM
We currently do not have our alcohol license.
Add me to the Seating Waitlist
Online ordering will not be available from
this location during the soft opening period.
—
If there is an urgent matter, please email us with details
We DO NOT take reservations.
Guests will be seated on a first-come, first-served basis.